POS Integration
In This gigantic E-commerce world, It has Become Essential to Integrate Your System with Numbers of E-commerce Platforms and Marketplace. We Help two Big E-commerce Platform to Integrate with POS System. These are as follows: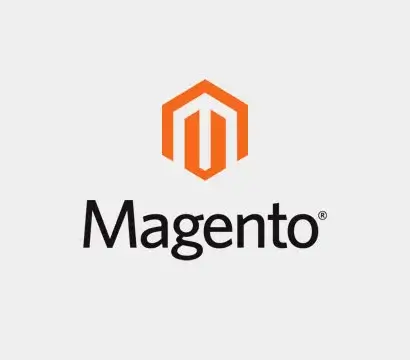 Magento is the Most Popular and Very Efficient Online Shopping Software in the World. POS Integration with MagentoIs a very Challenging Task. API's Of Magento are very Unique by their Structure That Requires Previous Analysis. We have a team of Experts who have mastery in Magento Point Of Sale Integration.
Advantage:
Magento is a First choice For E-business in World and Widely Used Platform For E-commerce, so Integrating POS with Magento will Help to Grow Customers for Your Business.
Customer can have new Experience for Online Shopping.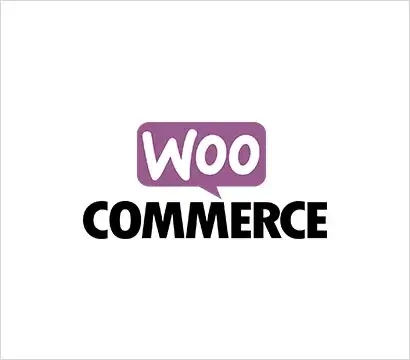 WooCommerce Is an Online shopping platform and POS Plugin gives Experience of Shopping at Physical store point. Integration of POS With WooCommerce gives a totally new Shopping Experience to Customers.
Therefore, imbibing upon POS integration services for much smoother and hustle free experience in your retail business is a sure shot efficient way to expand your business.