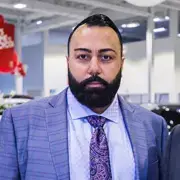 Frank Nava
CEO, Auto Intel, Canada
Our Company is extremely satisfied with the product and the service provided by JHK InfoTech. Most importantly, we were impressed by the welcoming and homely atmosphere to work with. All the crew members were so humble to talk with and always open to solving any kind of queries. Thank You so much, Team JHK Infotech!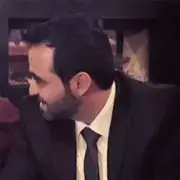 Salim Atallah
Owner, Jewelry Store, Lebanon
Initially I did not trust any web development service provider, but after interacting with team of JHK InfoTech, felt really good from within and build the trust that I am handing over my project to a group of reliable hands. The team is quite knowledgeable along with presenting uniqueness and great conceptual features to your desired project.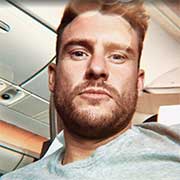 Michale Booth
CEO Graphic Booth
I had collaborated with JHK InfoTech for a web development project with a very complex structure, and then too we got the desired results which is so beyond commendable. The entire team was highly helpful and committed towards project completion. The best part about JHK InfoTech which I personally was impressed, of was sticking to deadlines and deliver the product right on time. I would easily recommend to anyone who wishes to convert their ideas into reality! More power to JHK InfoTech!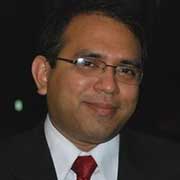 Moshiur Bhuiyan
Founder of AF Collage
It was a great working experience with JHK InfoTech and I would recommend to anyone who wishes for the best output in the world of web development and designing along with latest conceptual features. Go for it !